Entrepreneur | Investor | Farmer
"Success is When Preparation and Opportunity Meet"
Biography
Andrew J. Abernathey is the founder & CEO of Abernathey Holding Co. (AHC) Mr. Abernathey began his investing career at the age of 13, investing in a variety of public securities and achieved an annual growth rate of 171.44% for 3 years. Since the beginning, Mr. Abernathey has been deeply interested in Warren Buffett's value investing approach, and Gary Tharaldson's simplicity approach.
Prior to beginning his investment career in full earnest, Mr. Abernathey always had a deep interest in business. This passion was exhibited by Mr. Abernathey with the commencement of other business operations. Mr. Abernathey, alongside his brother, founded Abernathey Brothers Farm, which is in the business of planting, growing, and harvesting thousands of acres of small grains to then sell in the open market. The operations have quickly grown into multiple locations in Lansford and Bottineau North Dakota. Mr. Abernathey believes Mr. Buffett's quote "One is a better businessman because he is an investor, and a better investor because he is a businessman."
Mr. Abernathey launched AHC in August of 2012. AHC's investment strategy is to focus, and only invest in farming operations and developing class-A self storage facilities across the United States. Since inception, AHC has achieved market-beating returns and has grown its assets under management.
Along with his corporate ventures, Mr. Abernathey is immersed in the nonprofit sector as well. Currently Mr. Abernathey is working alongside, Fargo based, Unseen to fight human trafficking across the world. Not only does Mr. Abernathey like focus in his business life, but he also likes it in his "giving back" strategies. Mr. Abernathey believes there should be a way to donate money into a system that maintains and grows itself; in essence creating a business model that is sustainable. Mr. Abernathey believes that if you give a man a fish, you feed him for the day. If you teach a man to fish, you feed him for a lifetime.
Passionate for leadership, investing, and helping others, Mr. Abernathey has a thirst for knowledge and continues to exceed the expectations of many of his peers. Mr. Abernathey continues to stay at the cutting edge of thought leadership in both the business and financial worlds.
Abernathey Holding Co.

John Templeton aptly said, "If you want to have a better performance than the crowd, you must do things differently from the crowd." At Abernathey Holding Co. we use focus as our main tool for growth. We pride ourselves on being able to say "no" to most opportunites and sticking to our main two focal points (Developing Class-A Storage Facilities, and growing our Farming Operations.)

Though finding contrasts between holding companies is rare, differences do exist on a certain level, a level that can compound to a large competitive edge over time. Abernathey Holding Co. started as a family farm operation in rural North Dakota in 1951, and has grown, over the decades, into what it is today. We give more than passing thought to our return on every dollar, and it has and will continue to show.

Music

One talent you may be unaware of is Andrew's ability to sing. For the last few years, he has performed annually at the Arizona Music Festival; he also performs daily in numerous cars, tractors, and boats. Singing in high school and college, Andrew is passionate about music; both listening to and performing. By self proclamation, singing is a vehicle to express himself, create new connections, and relax his soul. It's been a hobby, passion, and release for Andrew, and he plans to continue (always) singing and performing.

If you're wondering what he sounds like, shoot him a message.

Andrew's closest celebrity twin (their voice at least): A mix between Josh Turner and Chris Young.

Abernathey Farms started in 1951, and has grown into the 10,000 acre operation it is today. We concentrate on growing crops that produce the largest profit per acre.

In 2017 we went to the next level of efficiencies and installed drain tile on 90% of our acreage. This has not only increased the quality of our land, but has also allowed us to farm 100% of our ground.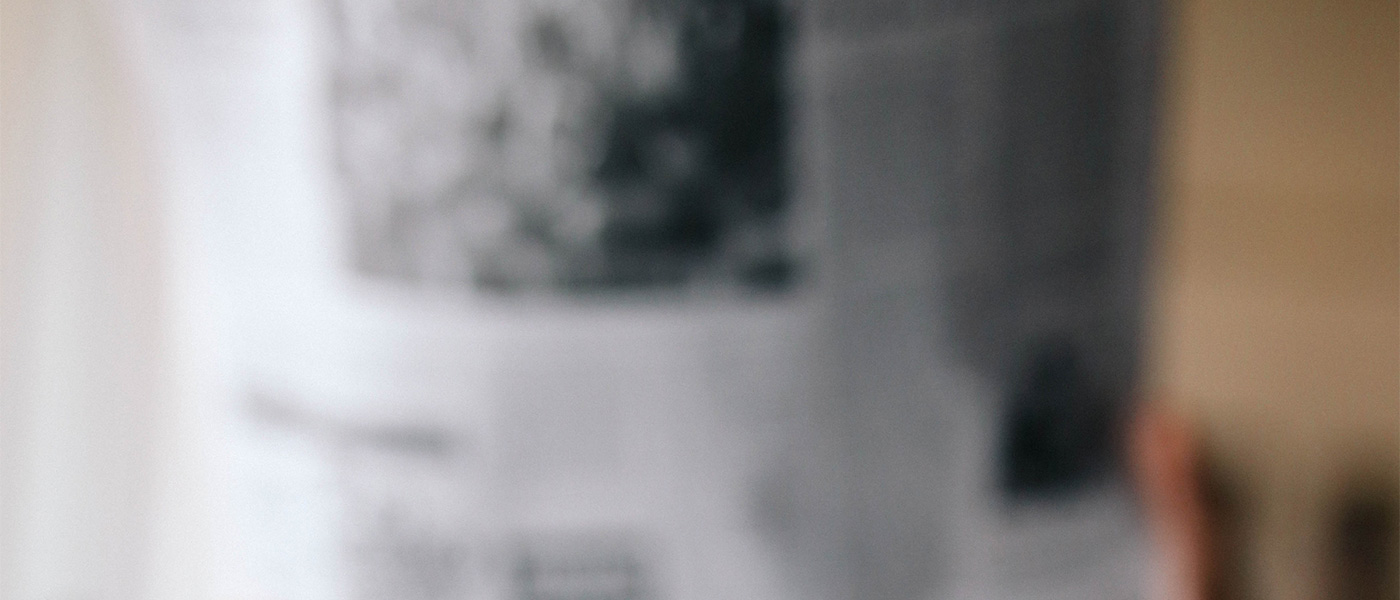 Give everything you can; then give more!

One of the greatest rewards in life is giving back to those in need. While success is often chased and fought for, philanthropy is often rested upon. It's a chance to step aside and use your resources to help those around you. This is the side of capitalism that often times get overlooked. My goal is, and always has been, to leave a legacy.

If you're in the luckiest 1 percent of humanity, you owe it to the rest of humanity to think about the other 99 percent.

- Warren Buffett

Whether you're giving money, time, or skills, philanthropy is one of the greatest gifts known to man. It is my personal belief that you'll always get back more than you give, and it's been proven true in my life over and over. Raised in the Church, I was taught the importance of living fully, loving deeply, and caring wholly, and at an early age I was lucky enough to sell my go-kart and donate a small profit back towards my Church. My mantra early on was:

Have a mind of a capitalist; Hold a heart of a social worker.

The older I get, the more I realize the power that businesses - and successful businesses - have on philanthropy. It was that feeling - you know, the one where you're able to help and can help - that really drives me to engage in a spirit of entrepreneurship that embraces the heart of philanthropy. What legacy are you going to leave? That, that is the question I've always asked. In all my ventures, and through all my successes and failures, I will commit to philanthropy. My legacy will be bigger than me, more than just money, and in collaboration with others. Giving, it's that important to me.

- Andrew

The Other 80/20 Rule You Can Apply to Your Business and Personal Life

Check out the article Andrew Abernathey wrote in the Huffington Post!

The Other 80/20 Rule You Can Apply to Your Business and Personal Life

The Value of Investing: Q&A with Andrew Abernathey

Take a look at a new article out on Andrew Abernathey in "All Business."

The Value of Investing: Q&A with Andrew Abernathey

The Move of Private Equity

With the markets still very volatile and interest rates at record lows, I thought discussing the private equity space would make for a great alternative topic. I had the great pleasure to speak with the managing partner of Ritaway Investment Group to discuss the rapid growth of his firm these past couple years.

The Move of Private Equity

Sometimes the best ideas begin with your friends, family, and some hats. This article is the story of Blake Preszler, Thane Lund, and myself (Andrew Abernathey), and our college startup, PLOW..

At an early age I was taught the value of hard work by my father. Along with my family, we would work 15 to 18 hour days on the farm, making $5/hour. A small fee for a huge workload, but the lessons of effort, attitude, and humility, have truly formed me as a man.

I'll always invest in these:

My Family & Friends: My family and friends mean the world to me. They are my core and have taught me the most important lessons of life: love and commitment.

My Ability to Learn: I believe that the minute you stop learning is the minute that you stop growing, so I continue to apply myself towards more knowledge & wisdom.

My Ability to Fail: Sometimes in life you must try and fail in order for you to try again and succeed. In all of my efforts, I have become accepting of failure in the sense of learning and growing.

Hard work has given me:

Opportunities: The more effort that I give to something, the more opportunity I have to excel at it. It's not always easy, but I believe that effort outworks talent everyday. Throughout my life I've been blessed to have the opportunity to work hard, and I plan on creating more opportunities through exercising more effort.

Lessons: Every time I give effort - whether it's a new venture or a task I've done a thousand times - I learn a new lesson. Like I said before, I embrace my ability to fail, and I embrace the lessons I learn in doing so (whether they are taught through failing or succeeding).

Connections: Relationships are the currency of power in business and in life, and through effort you can create and foster them well. It's not always easy to create and/or maintain business relationships, but I've found that the effort is always worth the reward.

Hard work pays off. It's not pretty, easy, or even always fun, but it's worth it. If I've learned anything thus far, it's that I need to always bring my A effort, and attitude. Like my father taught us on the farm, work hard and be committed; it'll grow.

- Andrew